Saint John Nepomuk Catholic Church
Saint John Nepomuk Catholic Church
1625 South 11th Street
St Louis, MO 63104
314-231-0141


The parish of Saint John Nepomuk was founded in 1854 for the Czech Catholics that had immigrated to St Louis Missouri. A wooden church was first built in 1855 in the area of the city that was known as "Bohemian Hill" because of the large number of Czechs that settled there. Saint John Nepomuk was the first Bohemian church in the United States and was called "the Mother Church" for the many Eastern European immigrants that came to St Louis. Throughout the last half of the nineteenth century, Slovaks, Croatians, Hungarians, Ruthenian, Lithuanian, Polish, Lemko and Ukranian Catholics all attended the services held at Saint John Nepomuk until many of these groups were given a parish of there own. The brick church that was built in 1887 on the site of the present church was destroyed in 1896 by the devastating tornado that came through St Louis. It was rebuilt as a larger church building on the same location. The parish was closed in 2005, but the church continues on as a chapel. Mass times are Saturday 4:30pm and Sunday 9:30am.
Saint John Nepomuk Catholic Church Related Links:
Photo Gallery for Saint John Nepomuk Catholic Church - click thumbnails
| | |
| --- | --- |
| | Saint John Nepomuk Church |
Do you have a photo for Saint John Nepomuk Catholic Church? Send it to us!
Submit Your Photo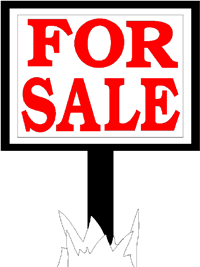 Featured Properties For Sale